Weird bicycle brakes.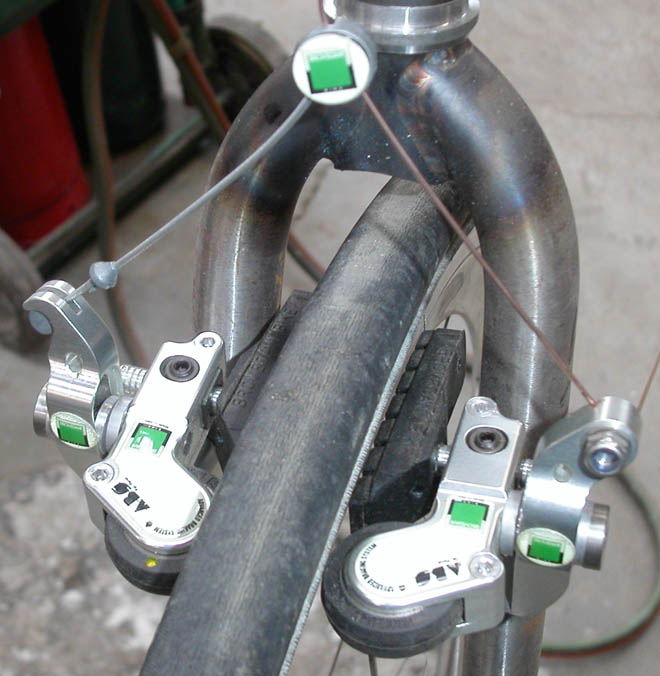 While googling for dimensions of cantilever brake bosses, I encountered this oddball, found on this page of
strange brakes
. It's ABS for bikes! When engaged the wheels contact the rim and the rotation turns a cam which moves the brake pads in and out, "pulsing" them as in the automotive equivalent.
I can't say that I see much need for this, however, the engage-able rollers could be a novel way of transferring energy to dynamos and the like.